Actor T.J. Miller charged with making false bomb report on train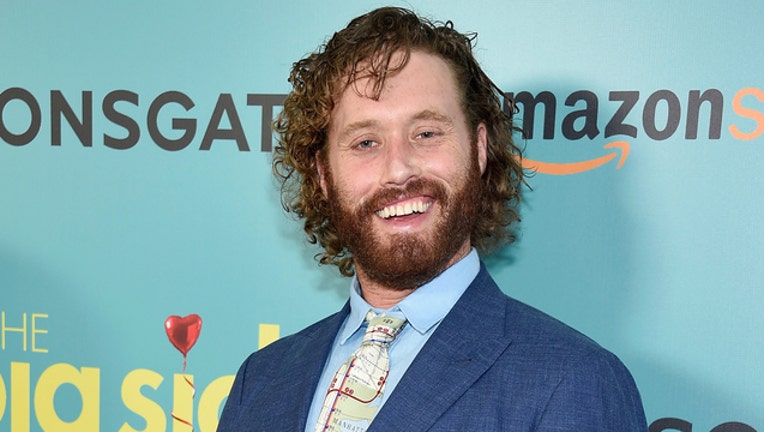 article
NEW HAVEN, Conn. (AP) - Actor T.J. Miller has been charged with calling 911 to falsely claim that a woman on the same train as him had a bomb in her luggage.
Federal prosecutors in Connecticut say Miller was released on $100,000 bond after an initial appearance in federal court in New Haven on Tuesday.
The former "Silicon Valley" actor and comedian was arrested in New York on Monday.
Prosecutors say Miller called in the false bomb information on March 18 after getting into a verbal confrontation with a woman on a train traveling from Washington D.C. to New York. The train was stopped in Westport, Connecticut, where it was searched. No explosives were found.
The public defender who represented Miller on Tuesday did not return a call for comment.