Feds: Rapper Ralo trafficked up to $2 million in marijuana to Georgia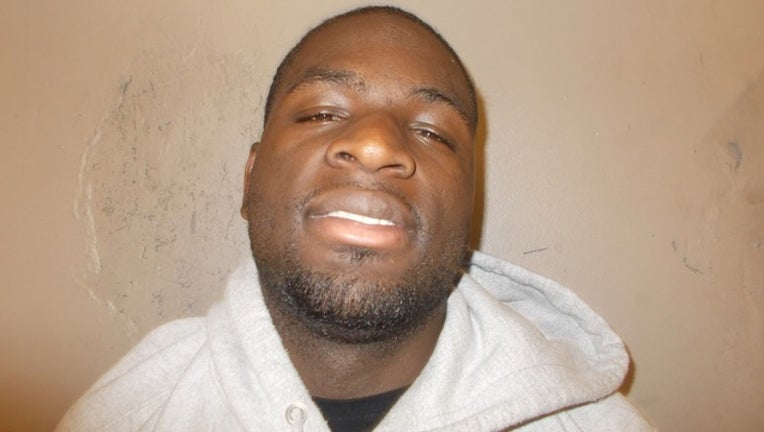 article
ATLANTA - Federal documents obtained by FOX 5 News the day after a raid on an Atlanta apartment owned by Terrell Davis, also known by his rapper name Ralo, gives a better understanding for what agents agents were searching.
In an affidavit filed to the U.S. District Court allege that in addition to Davis being a hip-hop music artist, he is also the leader of a criminal street gang called "Famerica" who federal agents said is responsible for smuggling a little less than $2 million worth of marijuana from California to Georgia. The "Famgoon," as federal documents suggest the gang refers to themselves, made at least two known cross-country run using charters flights.
The first delivery returned to Fulton County Airport around 5 a.m. on December 22, according to the affidavit. A surveillance team set up by the Georgia State Patrol, ATL, and FBI spotted Davis and others transferring 37 packages wrapped in white holiday paper from the jet to a van registered to Davis, according to documents.
The van was stopped shortly after leaving the airport. Officials said they seized 520 pounds of marijuana worth about $1 million on the street, according to documents. Kevin "K" Harp and two other unnamed people were arrested, all wearing "Famerica" and "Famgoon" clothing, according to officials. Agents said they also recovered identification documents for Davis in the van.
The next day, federal agents noted Davis posted on his Instagram: "I've lost more than a man have gained in a lifetime...Have you ever lost ah million dollars at one time???" Pictures also on that same account showed Davis
This past weekend, federal agents said they were tipped off that the "Famgoon" was making another run. The flight was originally scheduled to land at Cobb County International Airport but was changed mid-flight to Peachtree-DeKalb Airport, according to federal documents. State and federal agents moved in once the plane landed around 5 a.m. Sunday. State and federal agents seized 444 pounds of marijuana worth about $840,000 on the street and arrested nine people, according to the affidavit.
Agents said they arrested Davis along with Williams "Chaos" Rhodes, Brenton "OG" Mitchell, Antoine "Shonuff" Morrison, Quintavis "Drakko" Scott, Bilal Muhummad, Michael "Cutt" Hunnicutt, Christian "K" Harp, and Shanquita Potts.
Wednesday, state and federal agents raided an apartment complex on Lucile Avenue who friends of Davis said he bought a little more than a year ago to give his friends a place to stay. Investigators have not yet released what was found inside the complex.
Davis and the other eight suspects remained in the DeKalb County Jail Thursday.