First photo of Saint West released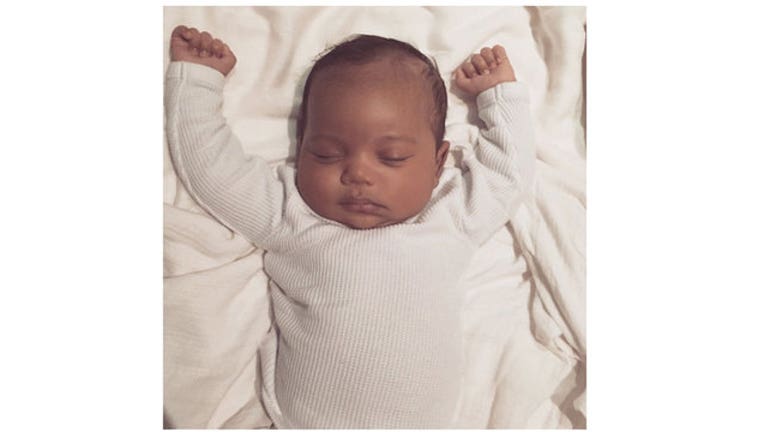 article
NEW YORK (FOX 5 NY) - Celebrity baby Saint West, son of Kanye West and Kim Kardashian West, has made his official debut.
Kardashian West posted a photo Monday of baby West on her website.
"Today is my dad's birthday. I know there's nothing more in the world he would have wanted than to meet his grandchildren. So I wanted to share this pic of Saint with you all."
Robert Kardashian, patriarch of the Kardashian realilty TV clan, died in 2003 of throat cancer. He would have been 72 on Monday.
Saint West, was born on Dec. 5, 2015.
West and Kardashian West are also parents to daughter, North West, 2.