Here they are – the Real Housewives of Dallas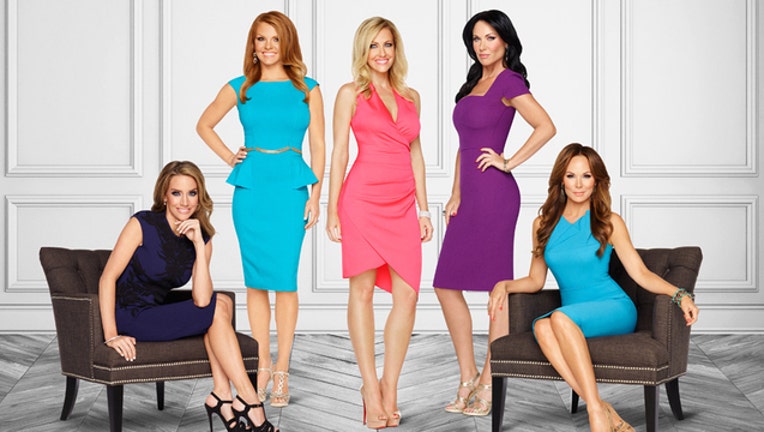 article
DALLAS - Bravo has announced the cast for the Dallas-based edition of its popular Real Housewives series.
The ladies are medical professional Cary Deuber, actress Tiffany Hendra, charity maven Stephanie Hollman, former beauty pageant contestant LeeAnne Locken, former Dallas Cowboys cheerleader Brandi Redmond and friend Marie Reyes.
Bravo also didn't miss a chance to use one of the most overused clichés about the Lone Star State.
"Everything is bigger in Texas – the egos, the attitudes, the bank accounts, and of course, the drama," the network said in a promotional video.
Real Housewives of Dallas is set to premiere on April 11.