Jimmy Fallon gives surprise speech at Stoneman Douglas graduation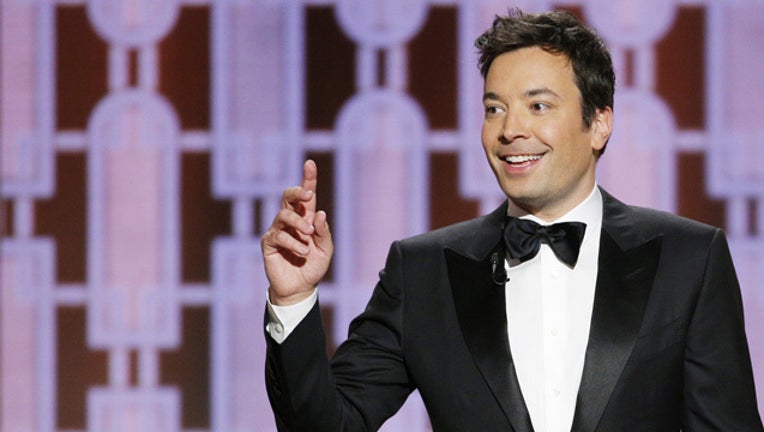 article
Jimmy Fallon surprised Marjory Stoneman Douglas students on Sunday as he made a guest appearance at the Class of 2018's graduation — and even delivered a speech.
The host of NBC's "The Tonight Show" spoke at Sunrise's BB&T Center to the graduating class of 784 students, giving them some "thoughts" he said have helped him throughout his life.
"When something feels hard, remember that it gets better," Fallon told the crowd at the event, which was off-limits to the media. "Choose to move forward, and don't let anything stop you."
The late-night host, who has supported the student activists' March for Our Lives movement, noted that he met many of the graduates at their march in Washington, D.C., in March. He also thanked students for their "courage" and "bravery" in the aftermath of the massacre at their campus on Feb. 14 which left 17 people dead. 
Read more on FOX NEWS.