Khloe Kardashian behind new makeover series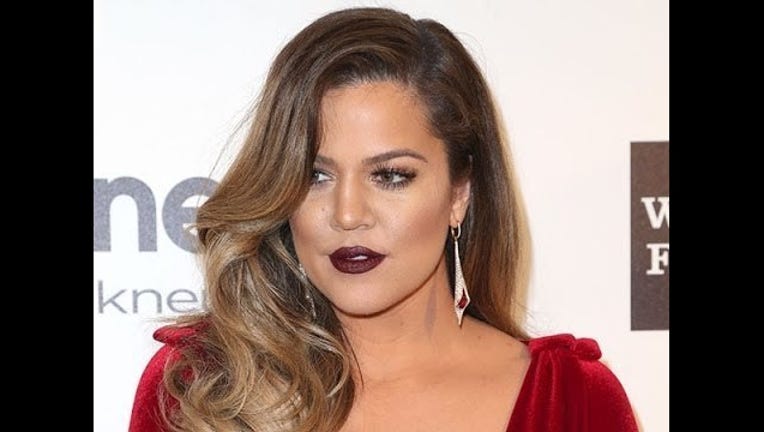 article
NEW YORK (AP) — Khloe Kardashian is behind a new makeover series at the E! network, where she promises to help the brokenhearted get the "ultimate payback."
E! said Wednesday it had approved a six-episode series where one of the network's favorite sisters will be mentor people trying to turn their life around.
She calls the series "Revenge Body with Khloe Kardashian." Looking great, she says, is always the best revenge for getting back at an ex.
The network did not say when the show will be on the air.