Matthew McConaughey's brother gets year supply of beer for naming son Miller Lyte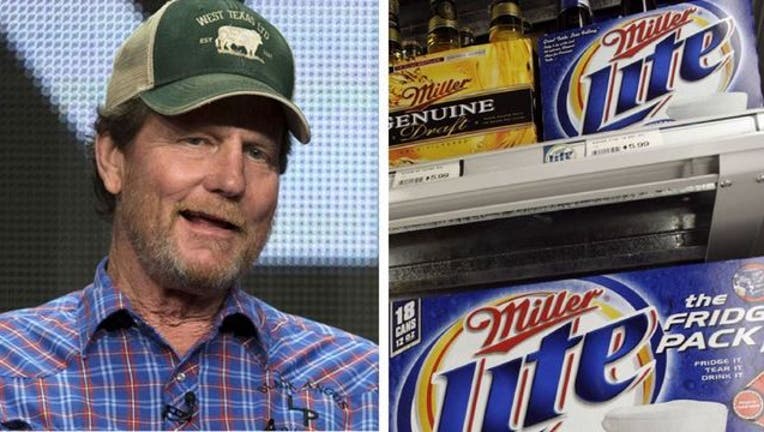 article
(FOX News) - Matthew McConaughey's older brother Michael, who goes by "Rooster," may be a self-made millionaire, and a star in his own right with the hit new reality series "West Texas Investors Club" – but he still loves some free merch.
Rooster McConaughey loves beer so much much that he named his own son Miller Lyte, reports TMZ. It might sound outlandish, but apparently the older McConaughey is always seen with a can of his favorite beer in hand.
Little Miller is nine now but Miller's parent company SABMiller, only recently caught wind of the branded moniker.
To reward McConaughey's brand loyalty, SABmiller—which may soon merge with its biggest competitor and fellow beer giant Anheuser-Busch InBev—is sending Rooster 24 cases of Miller Lite, what the beer maker considers to be a year's supply. At 24 cans per case, that's 576 beers total—or 1 and a half beers a day... so it might not last the diehard Miller fan more than a few months but hey, free beer is free beer.