Morgan Freeman apologizes in wake of sexual harassment accusations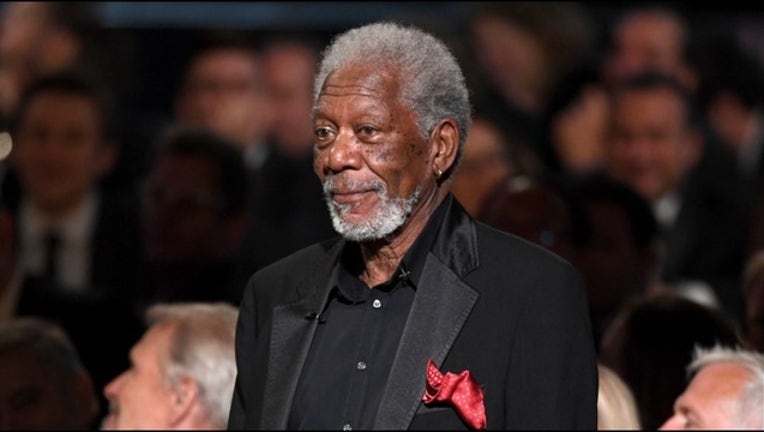 article
LOS ANGELES, Calif. (CNS) - Academy Award-winning actor Morgan Freeman is being accused of multiple cases of sexual harassment or inappropriate sexual comments on movie sets, during promotional activities and at his Los Angeles production company Revelations Entertainment.
The accusations against the 80-year-old actor were reported Thursday morning by CNN, and include eight people claiming inappropriate behavior by Freeman.
Freeman released a statement after the report was published Thursday saying, "Anyone who knows me or has worked with me knows I am not someone who would intentionally offend or knowingly make anyone feel uneasy. I apologize to anyone who felt uncomfortable or disrespected — that was never my intent."
One of Freeman's accusers is CNN reporter Chloe Melas, who says she interviewed Freeman when he was promoting the comedy ``Going in Style'' in 2017. Melas, who was six months pregnant, said was subjected to suggestive comments by Freeman about how he wished he was there when she got pregnant.
A young production assistant who worked on that film's shoot in 2015 says she was subjected to unwanted touching and near-daily comments about her body. She also alleged that Freeman ``kept trying to lift up my skirt and asking if I was wearing underwear.'' The woman says Freeman only stopped when co-star Alan Arkin told him to.
Four others who worked on movie sets with Freeman over the last 10 years told CNN that he repeatedly made women feel uncomfortable at work.
According to CNN's report, seven people described inappropriate behavior by Freeman at Revelations Entertainment, with one incident allegedly witnessed by Lori McCreary, who co-founded the company with Freeman.
The news network also said that reporters spoke with dozens of other people who worked for or with Freeman and said they never witnessed any questionable behavior.
Freeman has been nominated for five Academy Awards, winning best supporting actor in 2005 for ``Million Dollar Baby.''
Copyright 2018 FOX 11 Los Angeles: Download our mobile app for breaking news alerts or to watch FOX 11 News | Follow us on Facebook, Twitter, Instagram and YouTube.