MTV suspends 'Catfish' after host Nev Schulman accused of sexual misconduct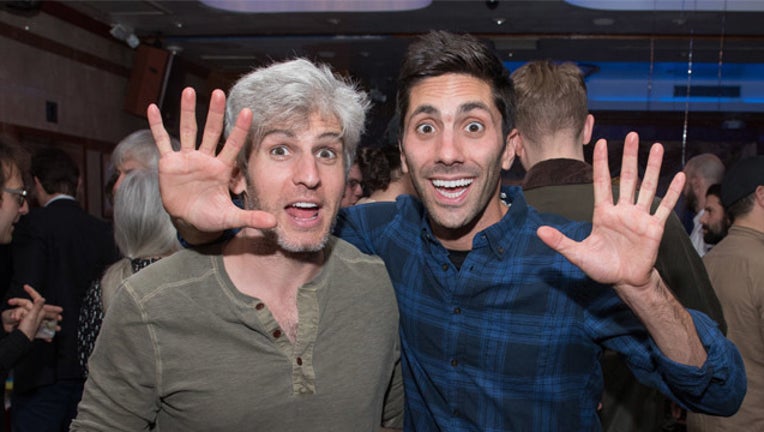 article
MTV has reportedly suspended production of "Catfish: The TV Show" in wake of sexual misconduct allegations against the program's host and executive producer Nev Schulman, a report stated.
"We take these allegations very seriously," an MTV spokesperson told the Daily Beast. "We're working with Critical Content, our third party production company, to conduct a thorough investigation."
The show started airing in 2012 and was currently in its seventh season. Details of the sexual misconduct allegations against Schulman were not immediately available. 
Schulman, 33, started the show after a documentary chronicled his online relationship with a fake woman. The documentary, called "Catfish," followed Schulman's online relationship with a person named "Megan," who he became infatuated with. After searching for Megan, he discovered she does not exist and was an identity fabricated by a different woman.
Read more on FOX NEWS.