'NCIS' actress Pauley Perrette assaulted by homeless man who threatened to kill her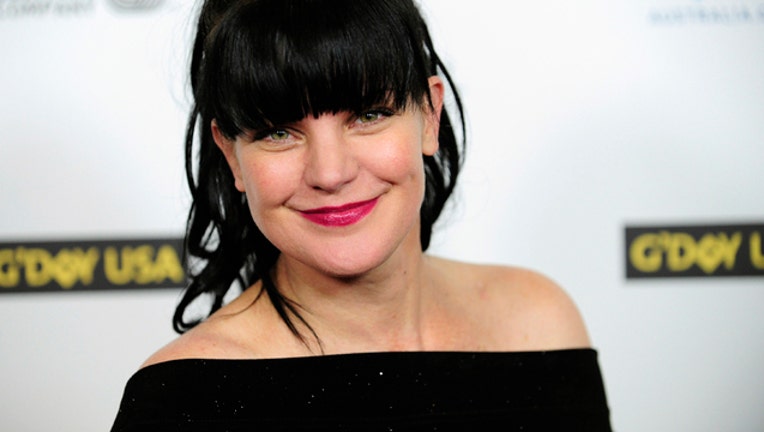 article
(FOX NEWS) - "NCIS" actress Pauley Perrette tweeted Friday morning that she was assaulted overnight by a "psychotic homeless man" who said he was going to kill her.
Perrette plays forensic scientist Abby Sciuto on the hit CBS show. She posted a tweet including an image of a long document that described the incident.
"I am shaken and traumatized," she wrote. "My life changed tonight."
Perrette wrote that as she was walking from her Hollywood home to a guest house, a man grabbed her and punched her in the face and told her repeatedly he was going to kill her.
Read the full story at FOXNews.com.