One of the best whiskeys in the world? A $17 bottle from Aldi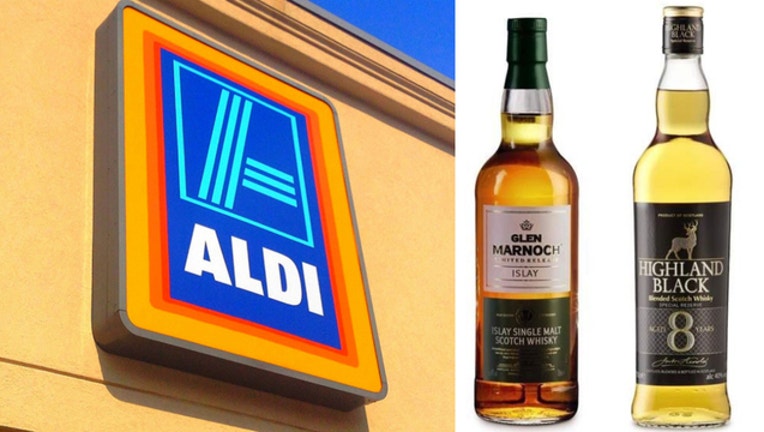 article
(FOX 32 NEWS) The supermarket chain Aldi has recently won the Spirits Business Scotch Whiskey Masters, for making one of the best whiskeys in the world.
Insider reports that judges awarded not one, but two gold medals for Aldi brands. The first being a Highland Black Scotch Whisky, and the Islay Single Malt Scotch Whisky. The gold was shared with other entrants. 
If you think you will have to pay top dollar for gold medal whiskey, think again. The Highland Black Scotch retails for $17.39 while the Islay Single Malt Scotch retails for a cool $23.42.
This isn't the first time Aldi has taken home prizes in this worldwide contest – it's Rose wine took home the second place prize in 2017 as well as their Gin bringing home gold the same year. 
Unfortunately, the company has not yet brought their award-winning spirits to the United States.
Aldi is a discount supermarket chain with locations in more than 20 countries and over 1,600 locations in the US.