Pepe croaks: Cartoonist kills off frog turned hate symbol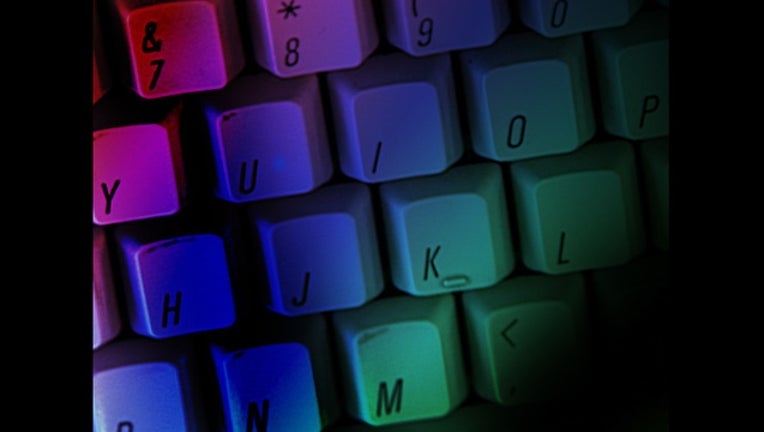 article
ORLANDO, Fla. (AP) - The cartoonist who created Pepe the Frog has killed off the character in a rebuke to far-right extremists who transformed a benevolent internet meme into a racist, anti-Semitic symbol.
A Pepe cartoon published Saturday shows Matt Furie's creation in an open casket. Furie didn't immediately respond to an email seeking comment Monday.
Furie has described Pepe as "chill frog-dude" who debuted in a 2006 comic book and became a popular online subject for user-generated mutations.
But internet trolls hijacked the character and began flooding social media with hateful Pepe memes more than a year before the 2016 presidential election.
Pepe memes promoting Donald Trump's presidential campaign became so ubiquitous that Trump himself tweeted an image blending his likeness with Pepe.
The Anti-Defamation League promoted Furie's efforts to reclaim the character.