Stan Lee reportedly files restraining order for elder abuse against former business manager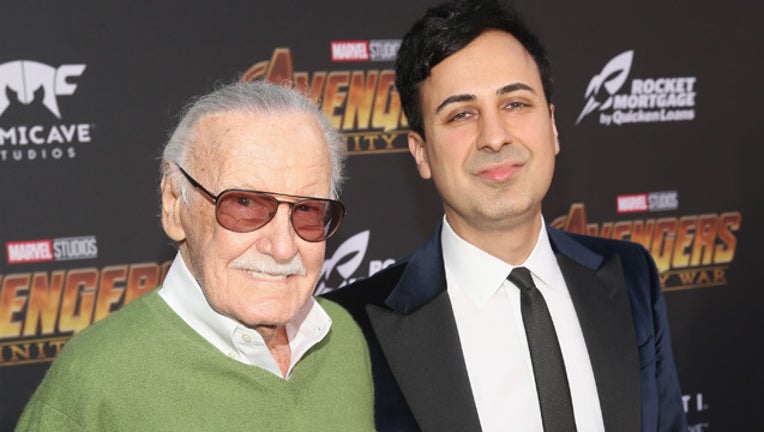 article
Stan Lee has reportedly asked a Los Angeles court for protection from his business manager, Keya Morgan, just one day after news broke that Morgan had been arrested.
According to TMZ, Lee, 95, filed a restraining order in L.A. against Morgan, with the case type reportedly labeled as "Elder/Dependent Adult Abuse Prevention." The classification is for the protection of a person above 65 years old or between 18-64 with physical or mental disabilities that keep him or her from caring for themselves.
The restraining order can be granted to victims of both physical and financial abuse. It's unclear at this time if Lee believes Morgan was trying to harm him or steal from him.
As previously reported, Morgan was taken into custody Monday on $20,000 bail for suspicion of filing a false police report. While police did not reveal the specific circumstances of the arrest it may have had something to do with previous claims earlier in May that Lee was accosted by two gunmen at his home who demanded money.
Read more on FOX NEWS.