Willie Nelson cancels, reschedules shows due to illness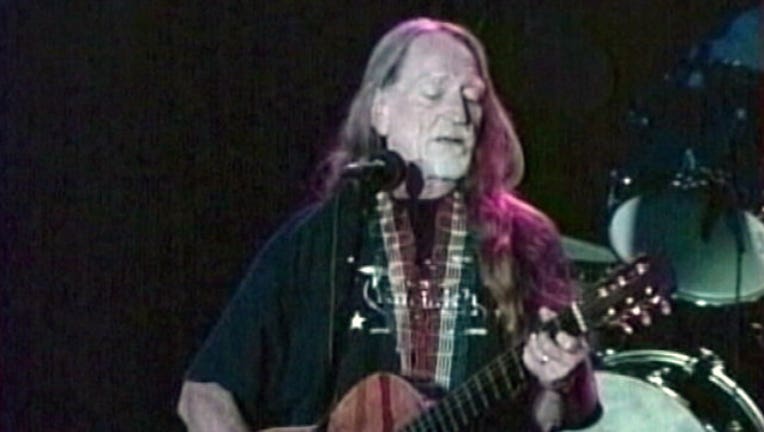 article
NASHVILLE, Tenn. (AP) - Country star Willie Nelson has rescheduled two shows and canceled another due to an unspecified health issue.
Nelson and Merle Haggard were scheduled to perform Thursday and Friday, but South Carolina and Virginia dates were rescheduled and a show in Reading, Pennsylvania, on Saturday was canceled.
A statement on his Facebook page said the 82-year-old Nelson was feeling under the weather. His publicist said the tour is scheduled to resume on Sunday, Oct. 18, at the American Roots Music Festival in Raleigh, North Carolina.
The two country icons are touring together after releasing a duets album earlier this year called "Django and Jimmie."